Why You Should Focus on High-Volume, Low-Intent Keywords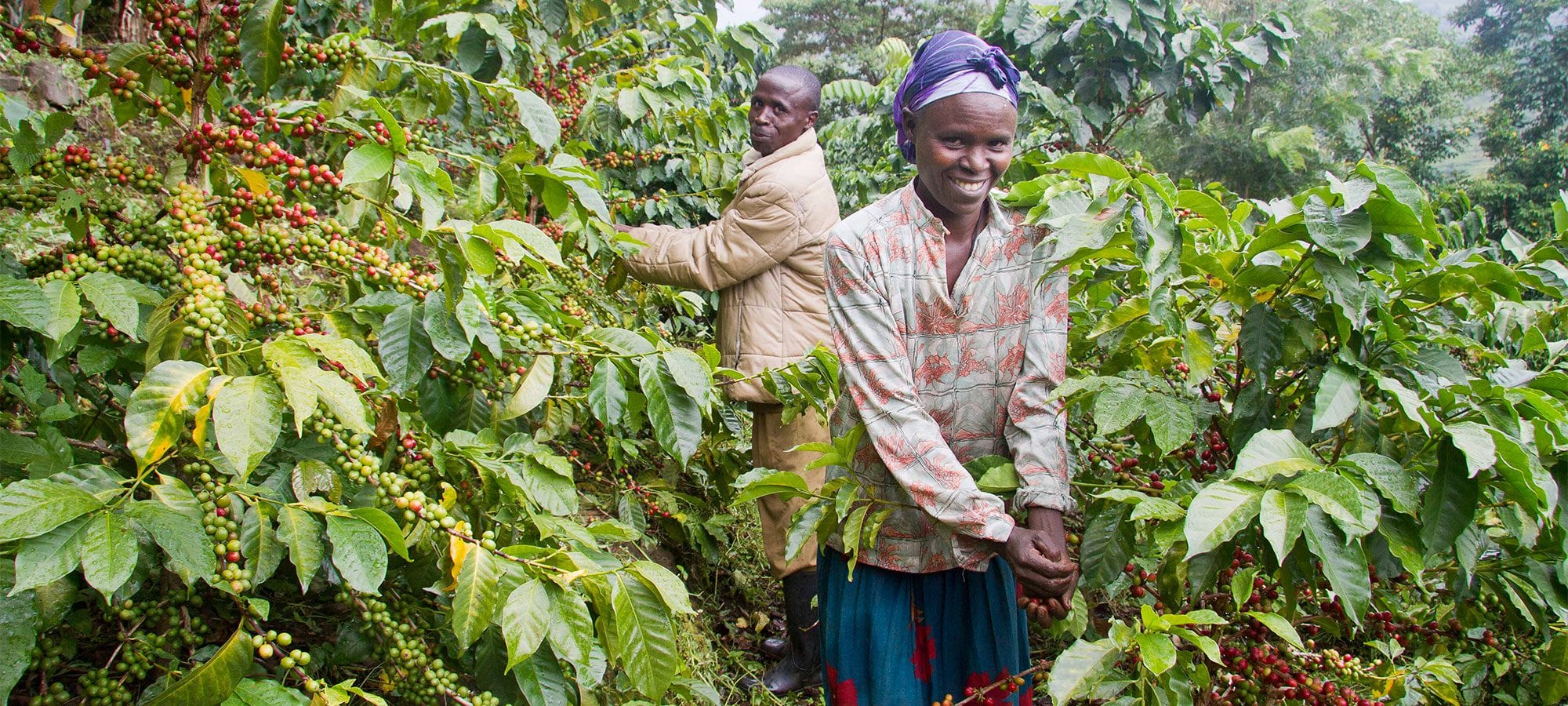 Here's why you should focus on high-volume, low-intent keywords.
First, what is a low-intent keyword?
A low-intent keyword is one that offers little buying signal from the visitor.
For example, suppose you sell coffee beans. A low-intent keyword would be: "Where do coffee beans come from?"
A person searching this isn't likely in the market to buy coffee, they are more likely just satisfying a curiosity.
But suppose a lot of people are searching this.
Then it goes back to that famous John F. Kennedy quote: "The rising tide that lifts all boats."
If you bring a lot of traffic to your site around high-volume, low-intent coffee keywords (and people find value in your content), then it will boost your domain authority for other things coffee related.
So, the next time someone searches for a high-intent keyword such as, "What is the best organic coffee?" You site will send high trust signals to SERPs so that your site will become more visible.
As a secondary benefit, you may actually be able to convert some small percentage of traffic.
If they are interested in learning where coffee beans come from, and you tell a story about how your beans are ethically sourced and your product helps support local economies, and you show the names and faces of the bean farmers and tell their story… people may fall in love with your brand and want to support you.
Need help with your marketing activities?
If you're looking to make a move with your marketing, reach out to us. We are priced fairly, we're straight shooters, and are the very best at what we do.