We are creators, strategists, innovators, and growth hackers.
We are a full-service marketing agency, catering to small to mid-sized businesses.
Whether you're a B2B, B2C, or DTC company, we do it all.
From strategy to execution, we work within your budget, timeframe, and existing resources to achieve results.
Hi, I'm Ewan, I'm an entrepreneur and marketer from Vancouver, BC. I've been in marketing for over a decade, working across a variety of industries and in all sizes of organizations. I also have a background in sales and customer success, as well as being an author, YouTuber, and podcaster.
My biggest strengths are my curiosity, creativity, and passion. I stay humble and continue to learn.
I'm the son of two hardworking, entrepreneurs. Much of my childhood was spent working in our garden, mowing lawns, shoveling driveways, flipping hockey cards… in a word, hustling.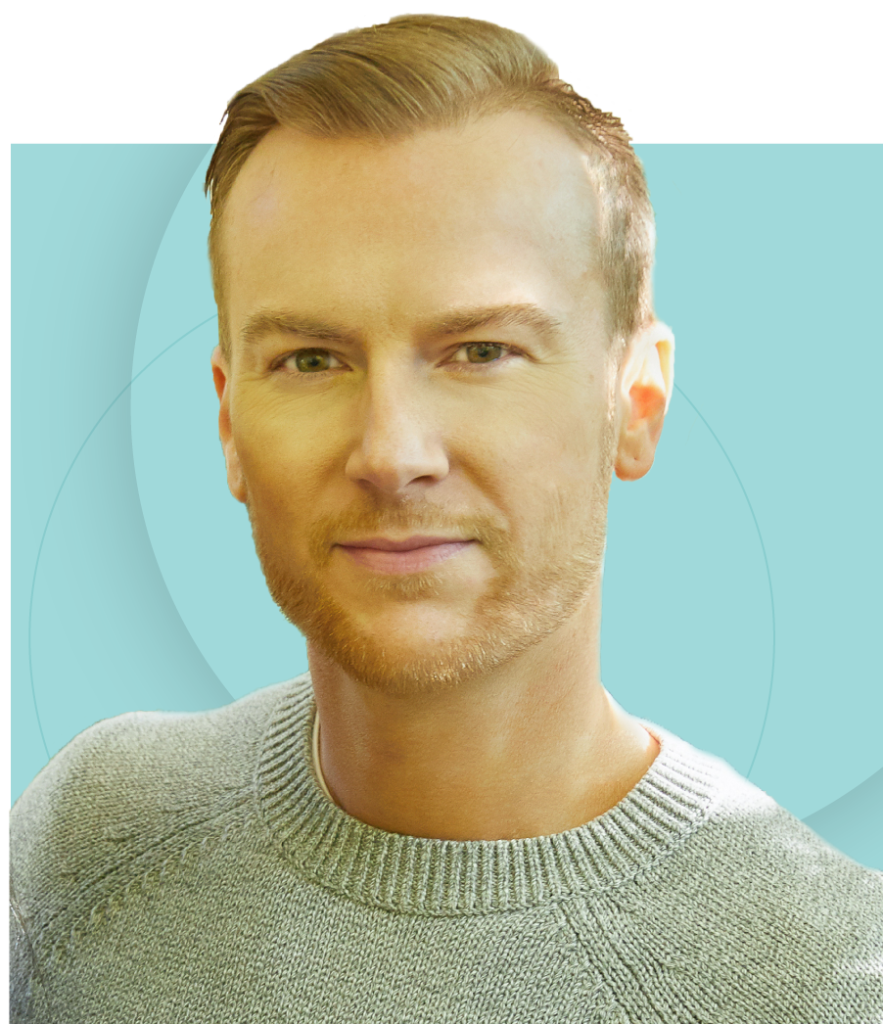 Hence the title of my debut novel, The Art of the Hustle, which is loosely based on my life. In a sense, I literally wrote the book on hustle and hard work.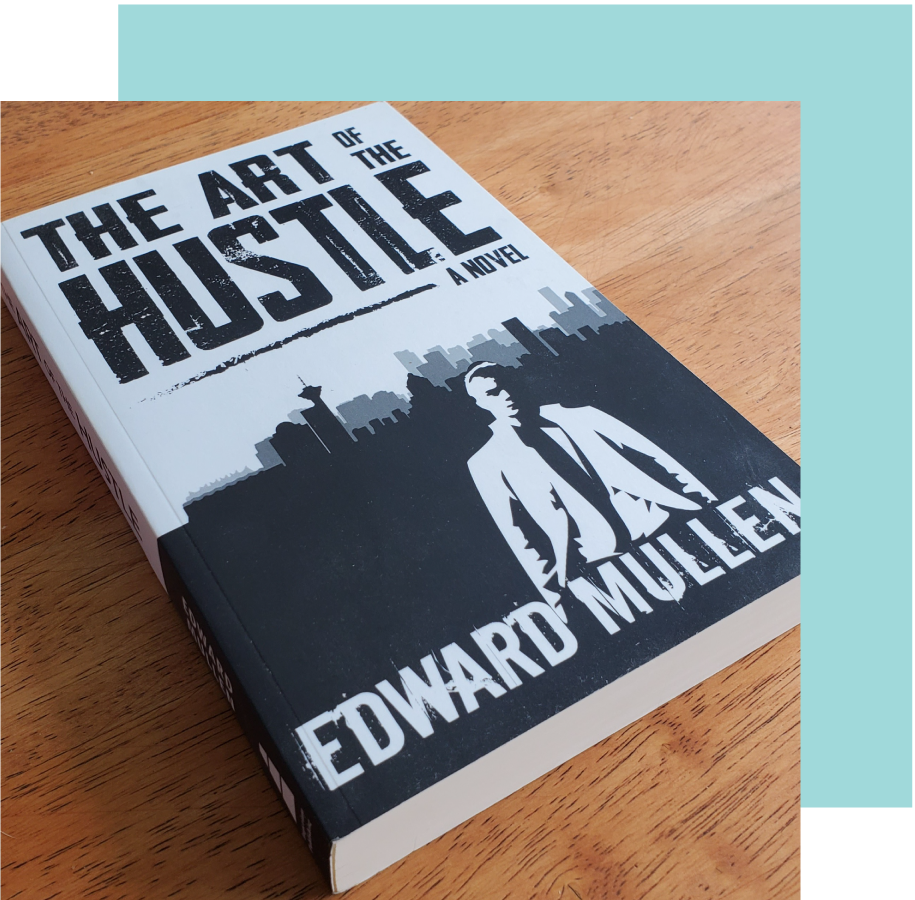 In my debut novel, The Art of the Hustle (now celebrating its 10-year anniversary with close to 1,000,000 reads on Wattpad!) the main character creates a company called Unity. 
While this is a work of fiction, I thought it was only fitting that when I created my own company (albeit different than the one in the book) I would call it Ewanity.
To learn more about my books, please visit www.EdwardMullen.com
We Specialize in Modern, Clean, and Professional Website Redesigns + Builds
Whether you're a B2B SaaS company, a Professional Service business, a CPG brand, or somewhere in between, we have you covered. We design beautiful, clean, and modern web designs that not only look good, but also rank and convert.
All our design + builds focus on the user experience, aesthetics, SEO, and conversion.
We do nearly every aspect of marketing. Even if it's not on the list, there's a good chance we can do it (in no particular order).
We are a team of data-driven marketers who are obsessed with building brands, all things digital marketing, and psychology — what influences people and makes them tick.
Our philosophy is people over profit. We will always give you the best advice, even if that means less revenue for us. We care deeply about our customers as well as our staff, and are driven to do our absolute best work to deliver the best results.

Let's not do something for the sake of doing it, let's ensure it make sense for your business and drives value.

We'd love to learn more about how we can help your business.