Search Engine Optimization (SEO)
Is SEO dead?
Short answer, no, but…
Everyday, people and organizations all over the world are pumping out content in your niche. They have access to the same SEO tools and tactics as you do. So it becomes a saturated market and makes our jobs even more challenging to cut through the noise.
The good news is, people's search queries evolve over time. What people searched last year or last month may be different than what they are searching today, or next month, or next year.
Gary Vee once said, "If you don't produce content, your competitor's will, and over time, they will take away your market share."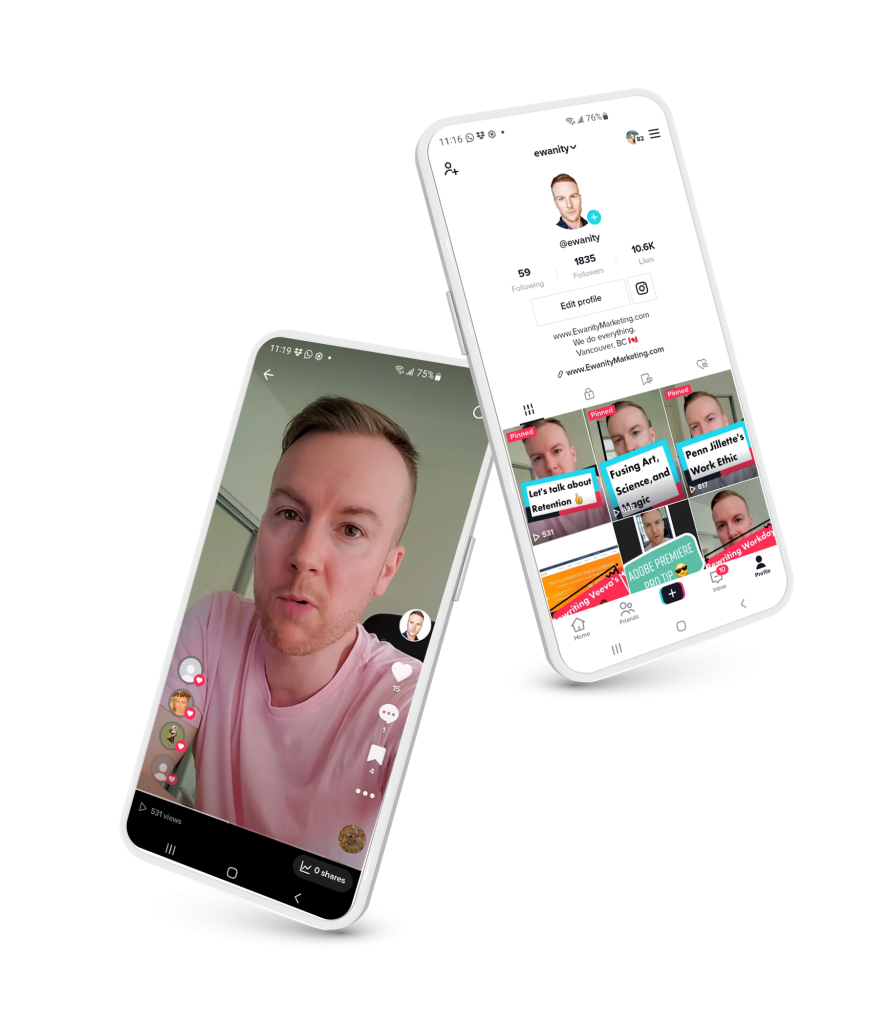 If you've spent any time on our site, you can probably tell we are pretty bullish on TikTok. This is because it is a highly captivating way to educate and entertain your audience, and you can figure out what they want much like SEO. Here's how you find out what's trending in your niche (for this example, we'll look at "Cybersecurity"):
Type search term in Search
Click on Filter
Choose Last 3 Months
Choose Most Liked
Click Apply
Search through Users, Videos, Sounds, Hashtags and take note of what is trending
Craft your plan to create content around these trends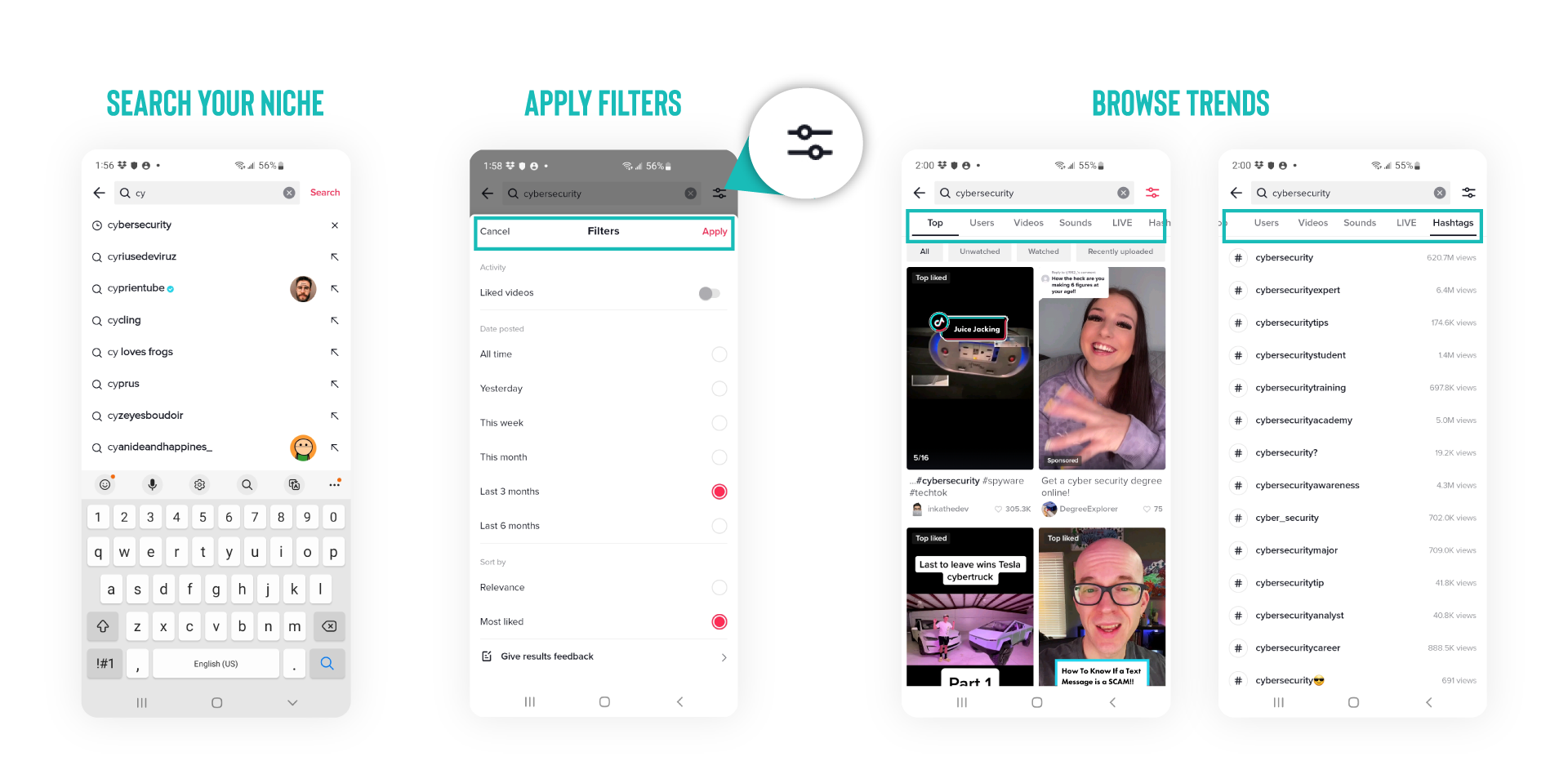 SEO is more than keywords
A common misconception is that SEO is just about putting keywords on your site. However, keywords are only one small part of SEO.
There are many factors that help you rank in SERPs (Search Engine Results Pages) including page load speed, readability, proper structure, backlinks, meta tags and descriptions, navigation, avoiding dead-ends, batching, schema markup, and the list goes on and on.
To do SEO well, you need to hire an expert who understands this space inside and out.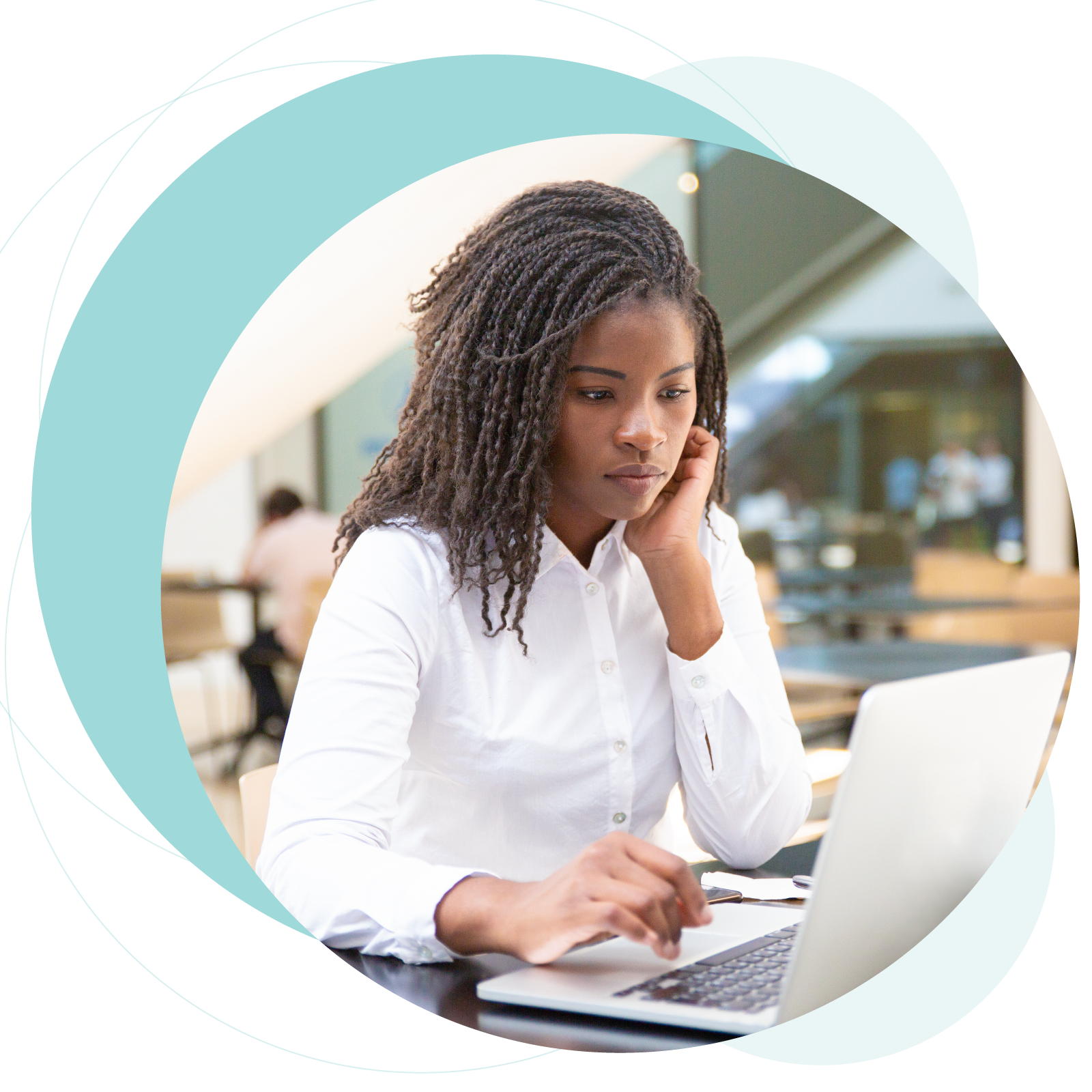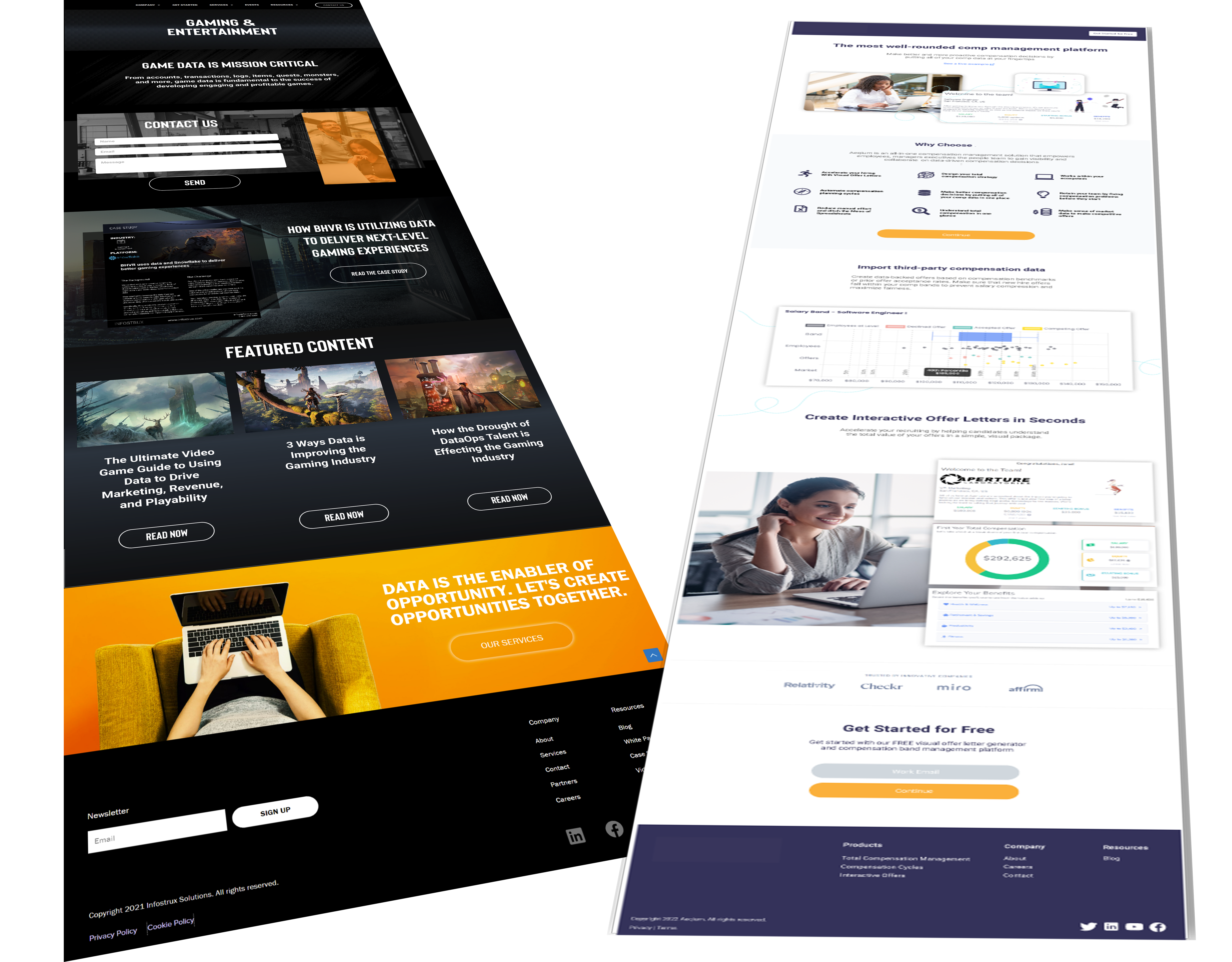 SEO is about playing the long game
Using high-intent keywords along with other SEO tactics, we can target people who are 'in-market' searching for a solution, and who fit your target account profile. 
This approach is relatively inexpensive, can have long-lasting return on your investment, but it can be slow. Often SEO blog posts can take months to rank and gain organic traction.
While SEO can be slow, we know there are people out there looking for answers for their search queries.
So why not boost your organic posts will a little bit of ad spend? This will accelerate its reach and put it in front of other people who may have a similar query or curiosity.
In our experience, using an SEO + paid ads strategy is highly effective at getting awareness and site traffic.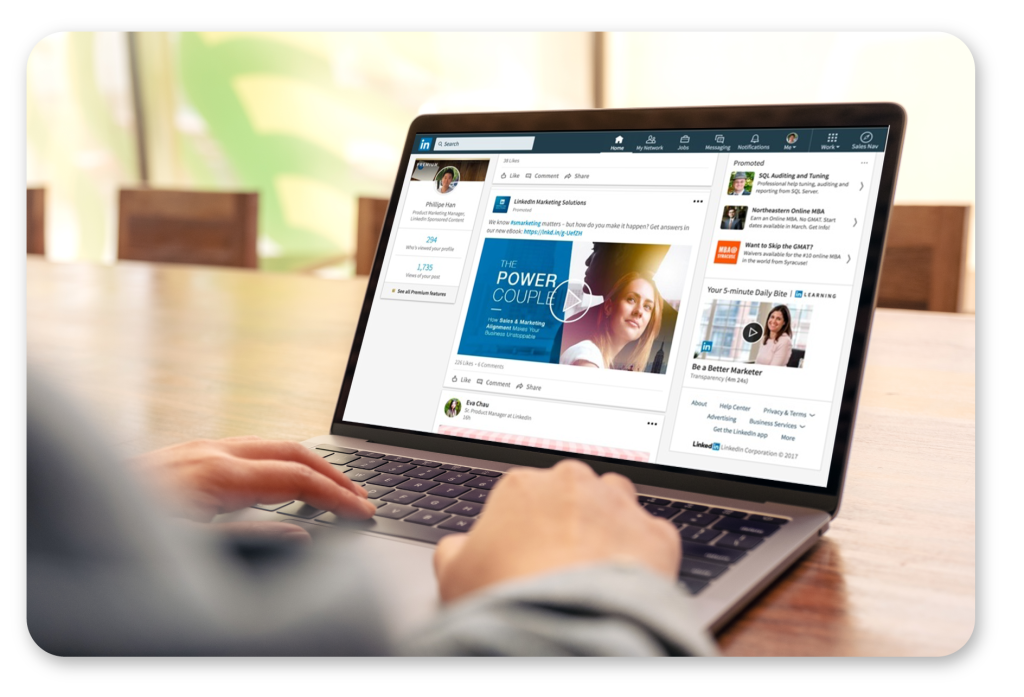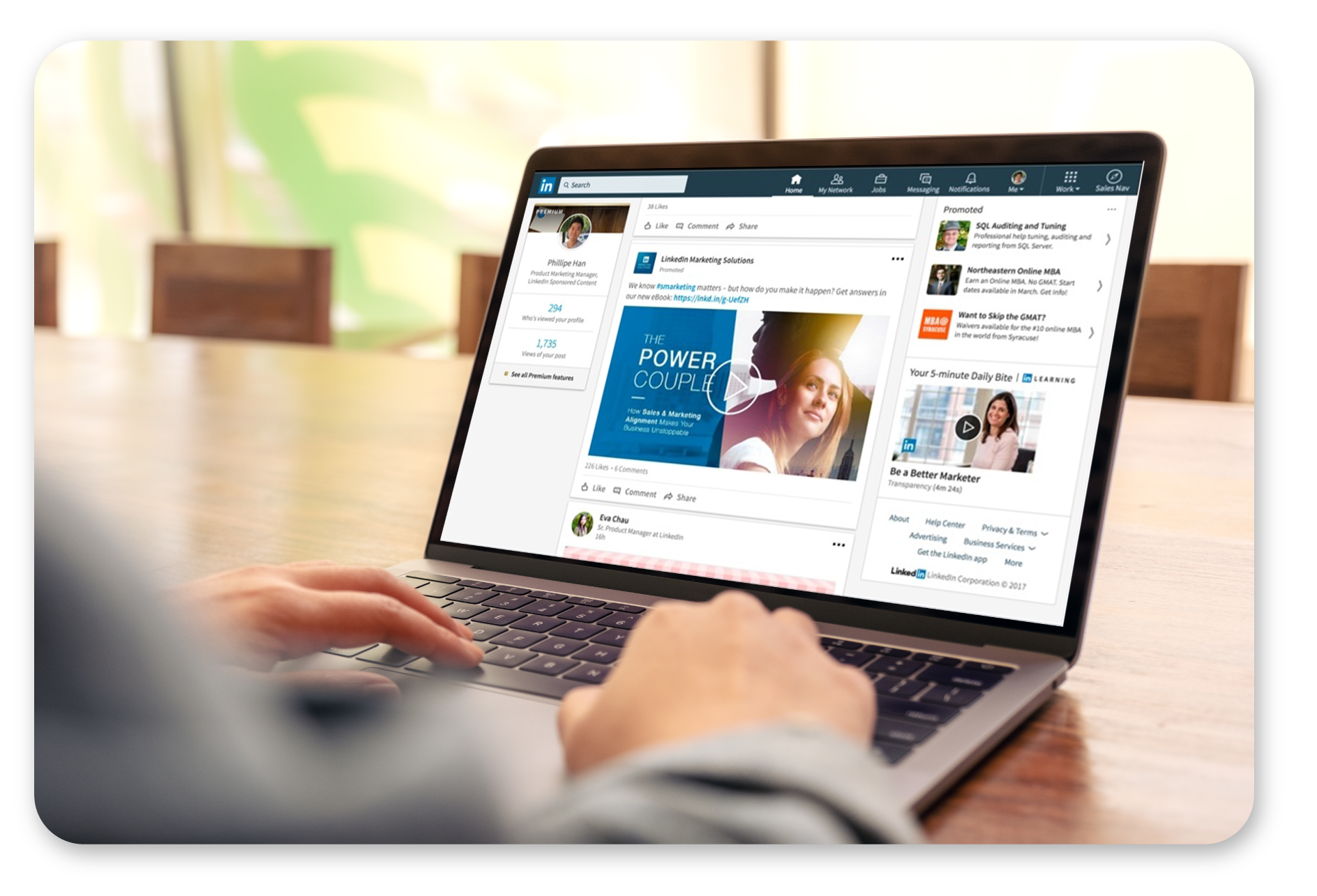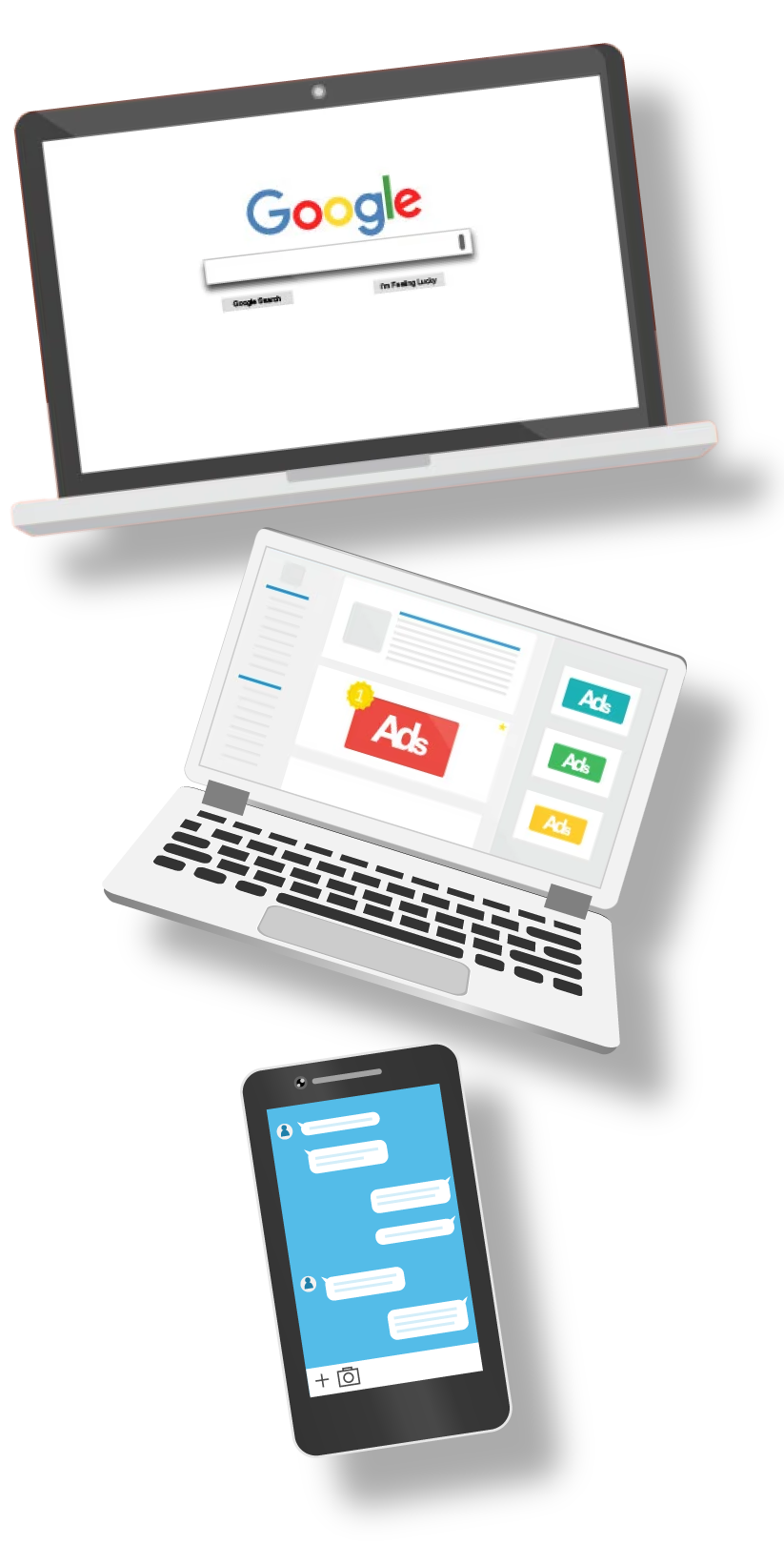 Repurpose, repurpose, repurpose
You've heard the 3 golden rules in real estate: location, location, location.
Well, in content marketing, we have a similar motto, which is repurpose, repurpose, repurpose.
So one piece of SEO content can be 12 social posts, 6 ads, a component of 3 newsletters, 2 infographics, 1 webinar, a component of sales enablement materials…
So don't fall into the 'hope & pray' strategy, which is to spend all your time creating content, publishing it, and then hoping and praying it takes off and becomes viral.
Instead, spend a lot of time promoting it, and slicing and dicing it into multiple pieces of content in multiple formats for multiple channels.
Here are some copy rewrites I did for my TikTok account. These companies did not hire me – I did this for entertainment / educational purposes. For more of these copy rewrite and website teardowns, follow me on TikTok.