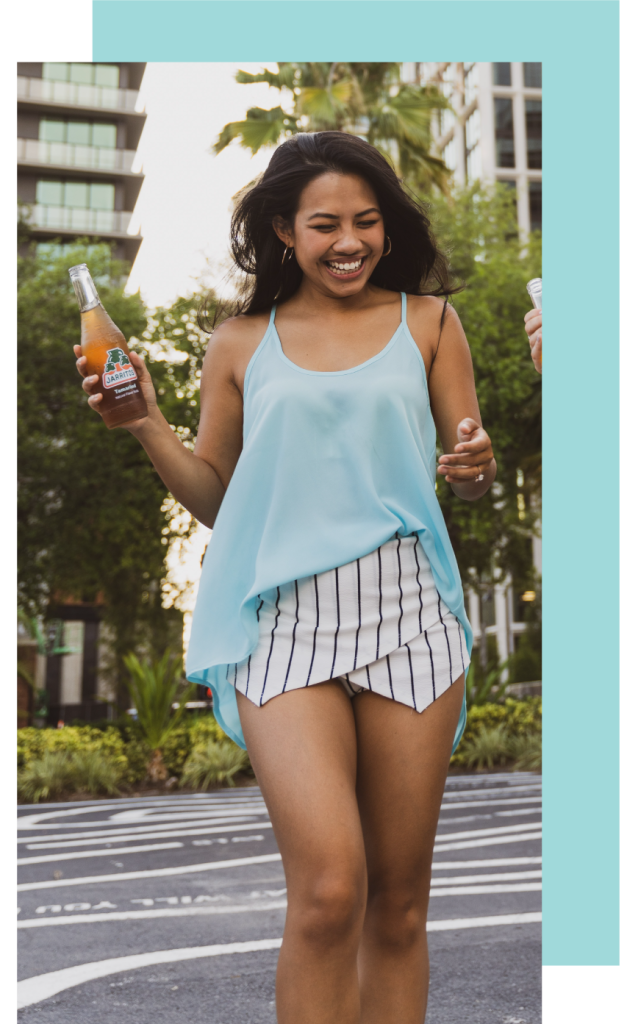 Convert Customers into Brand Evangelists​
Our approach goes beyond marketing. We look at the entire customer experience funnel from acquisition, retention, and revenue.
Using cohort analysis, we identify friction points in the customer experience and address them using a mixture of customer feedback, rapid experimentation, and common sense.
This is the growth hacking mindset.
We have a three-step process:
Acquire the right customers
Delight them with an amazing experience
Create brand evangelists
This is how savvy companies win the long game.  If your customer loves your product, they spend more per transaction, purchase more frequently, tell their friends, and evangelize on social, and so on. This lowers your customer acquisition costs and allows you to scale and remain profitable.
But for this to work, we must have alignment across all business functions. Let's not do something for the sake of doing it. Let's ensure it makes sense for your business and delivers results.
Crush your product launch​
Everything you do represents your brand and influences buying decisions. That's why we like to be thoughtful about our go-to-market strategies.
We recognize every company has different goals, timelines, budget constraints, resources, competition, product maturity, etc. We take the time to thoroughly understand your product or service, then deep dive into the market.
We carefully think through all the options and present a recommendation based on the required effort, expected impact, and cost.
We like to deploy a number of omni-channel tactics that will generate brand awareness, affinity, and demand.
This is where we need to get creative and tap into our buyer's psychology. Where do they hang out, what do they value, what messages resonate with them, what price point suits them, what problem are they trying to solve, what product features do they like, and so on.
There's a method to our madness, and it all starts with strategy.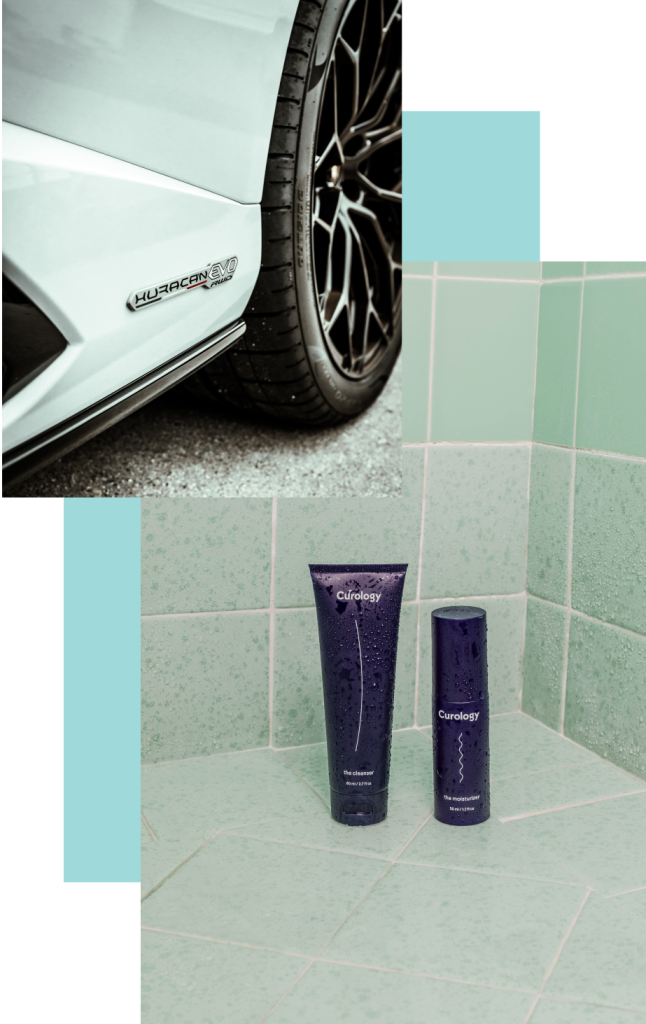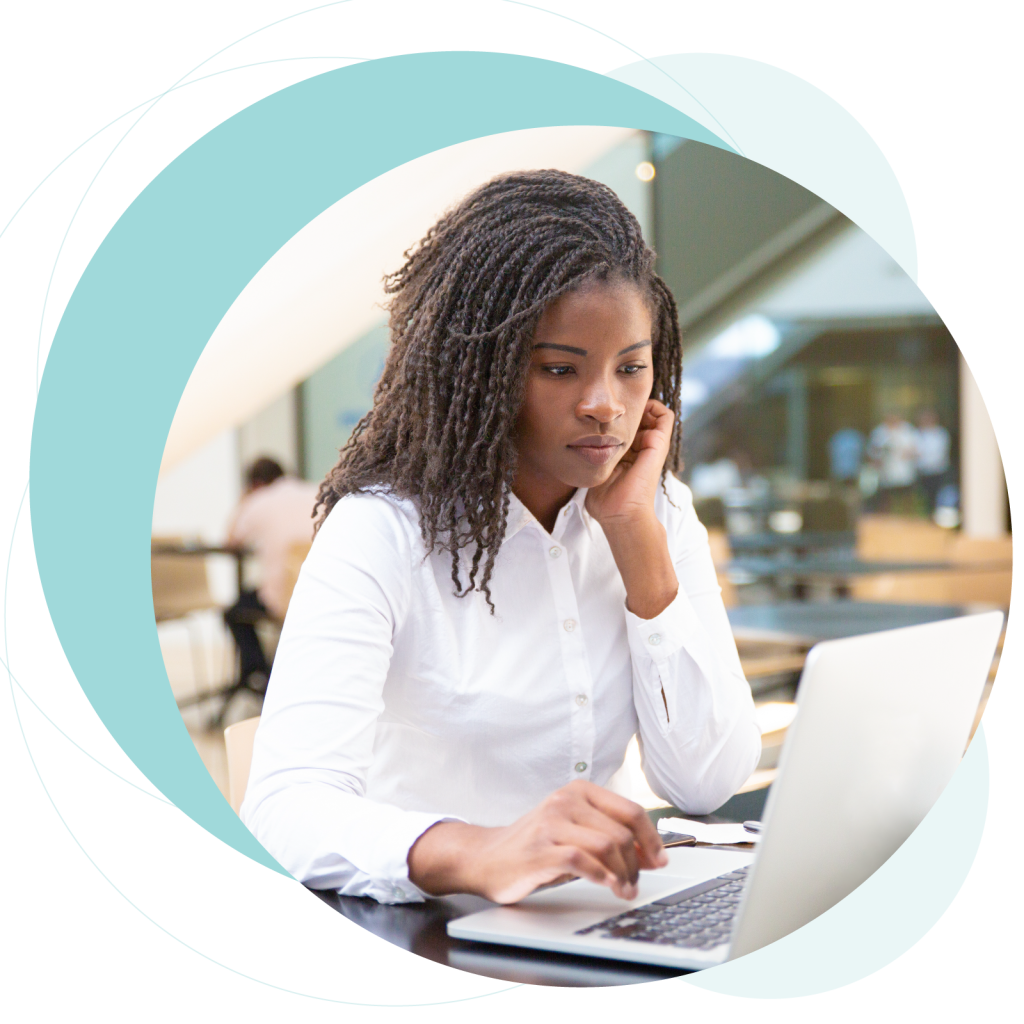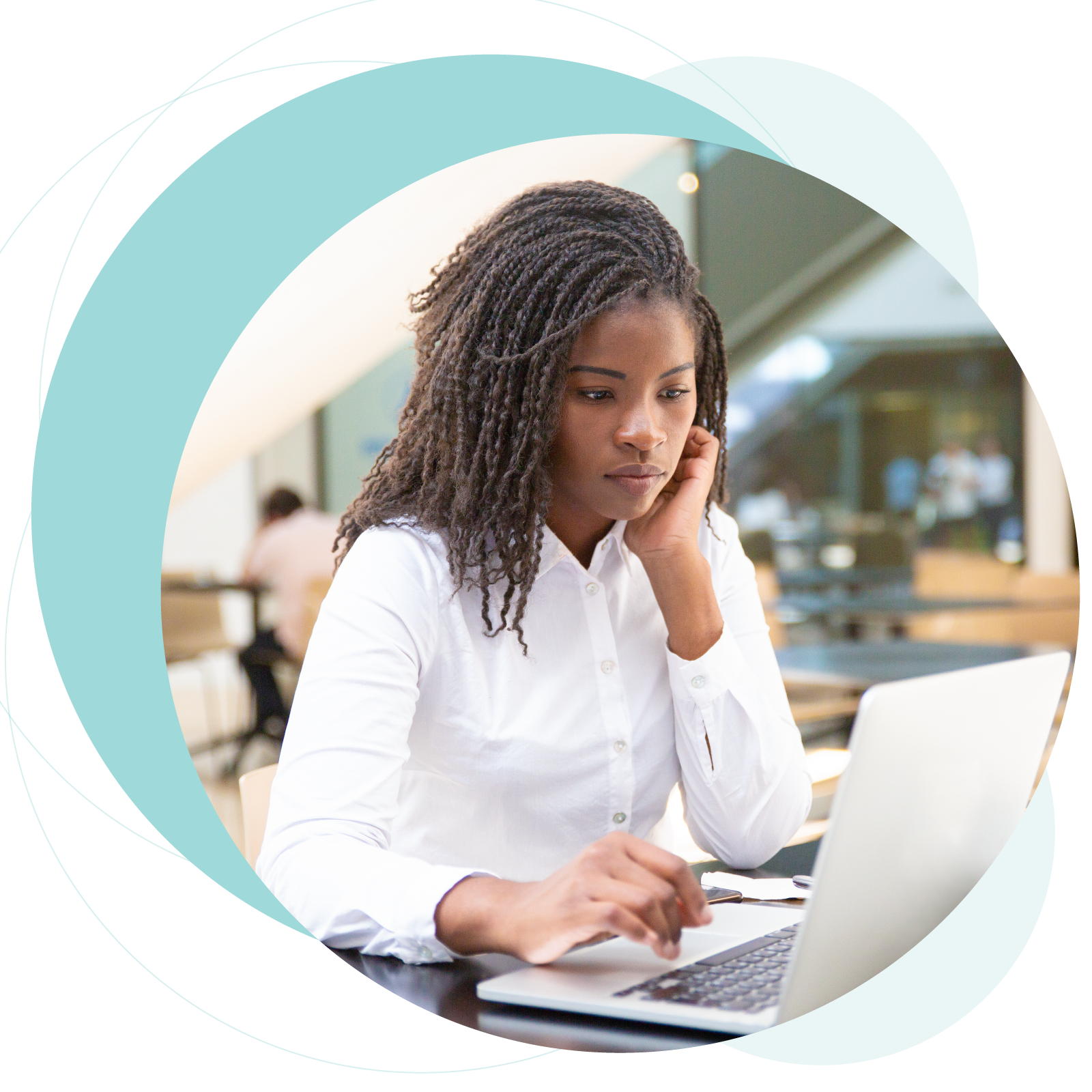 YOUR CUSTOMERS ARE OUT THERE, LET'S FIND THEM