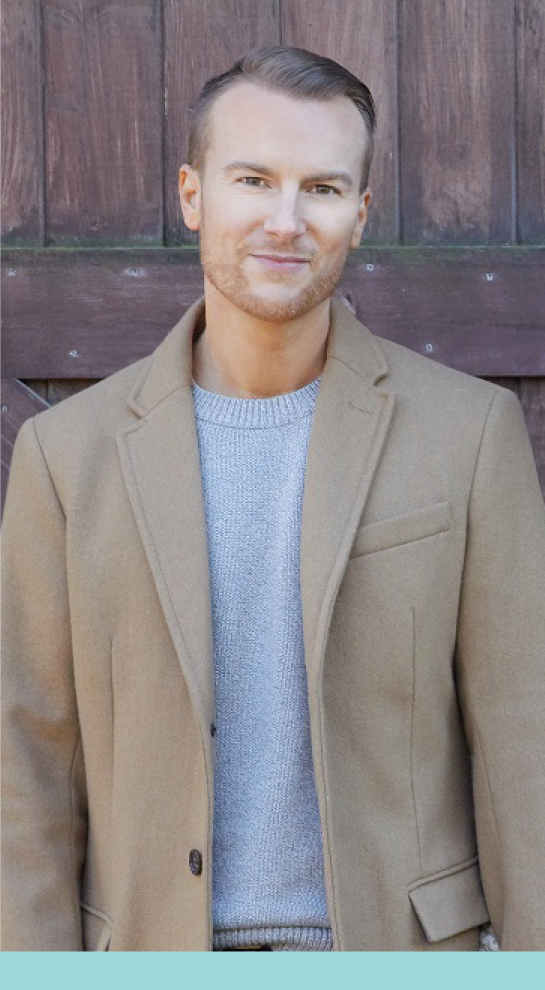 After working for some big brands such as CIBC, Best Buy, Absolute, and SAP, I realized what brings me the most joy is helping the smaller, lesser known companies who may not have the brand recognition, a big team, or a large marketing budget.
Often while working for these big companies, whatever we did, including nothing, would work. We did not have traffic problems, or conversion problems, or retention problems. When it's too easy, you can become underdeveloped and overestimate your skills.
But in the trenches of a scrappy startup with a marketing team of one, next to nothing for a marketing budget, and a half-baked product…. well let's go! I thrive in this chaos. This is where we find out what level your skills are at.
I've spent over ten years honing my craft in all size companies and in all areas of marketing from writing, design, video, analytics, social media, rebrands, launches, and more.
I'm obsessed with helping build and shape brands, optimizing conversion and retention, and finding creative ways to compete for attention and market share.
We can never rest on our laurels. Marketing changes rapidly. What worked last year, most likely won't work this year. That's why I stay hungry, remain humble, and continue to learn. I go into more of my philosophy on Our Process page.
For over a decade, I wrote under the penname Edward Mullen. I have published 17 books (many have gone on to have millions of reads), several short stories, countless blogs, hundreds of YouTube videos, etc.
To learn more about my books, please visit www.EdwardMullen.com.