10 Reasons Why Your Company Should Start a Podcast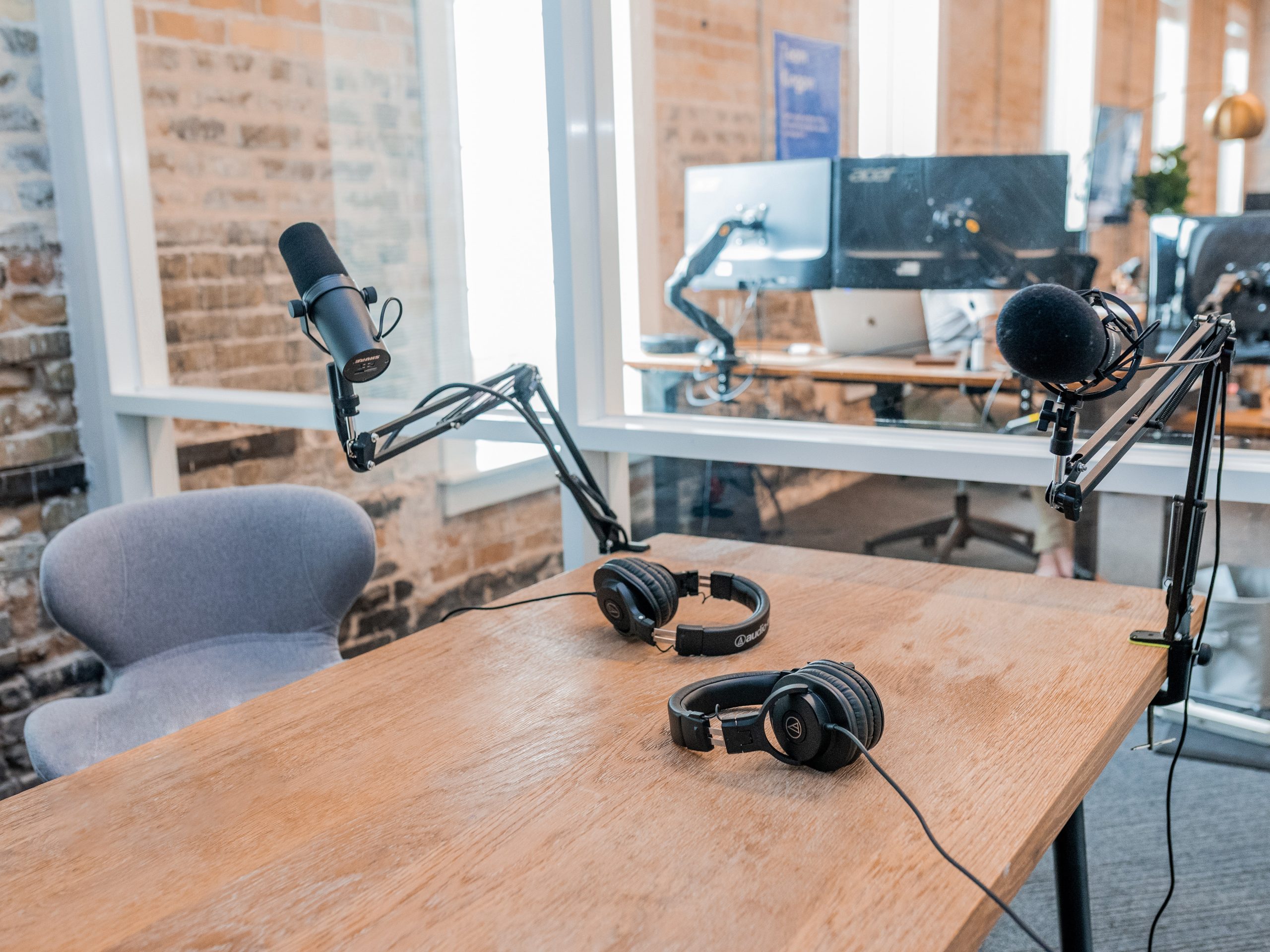 When I first got into marketing back in 2010, there was a lot of debate whether companies should have a blog or not.
Now, it seems podcasts may be the latest version of that debate.
Personally, I'm a big fan of company podcasts, for a number of reasons, so if you're on the fence, I put together a non-ChatGPT list of why I am bullish on company podcasts. In no particular order.
1. Thought leadership and trust building
2. Repurpose Video > Audio > Text for other platforms
3. Leverage guest's network to amplify
4. Warm-up prospects
5. They say when you teach, you learn twice. So it can be an opportunity to strengthen your own knowledge – not to mention the research prior to each episode
6. Lead generation
7. Strengthen company culture
8. Trend jacking
9. Brand awareness and consideration
10. Improve overall SEO and domain authority
If you're looking to start a podcast, let me know, I've produced dozens of podcasts for companies and can tell you exactly how to do it.
Need help with your marketing activities?
If you're looking to make a move with your marketing, reach out to us. We are priced fairly, we're straight shooters, and are the very best at what we do.