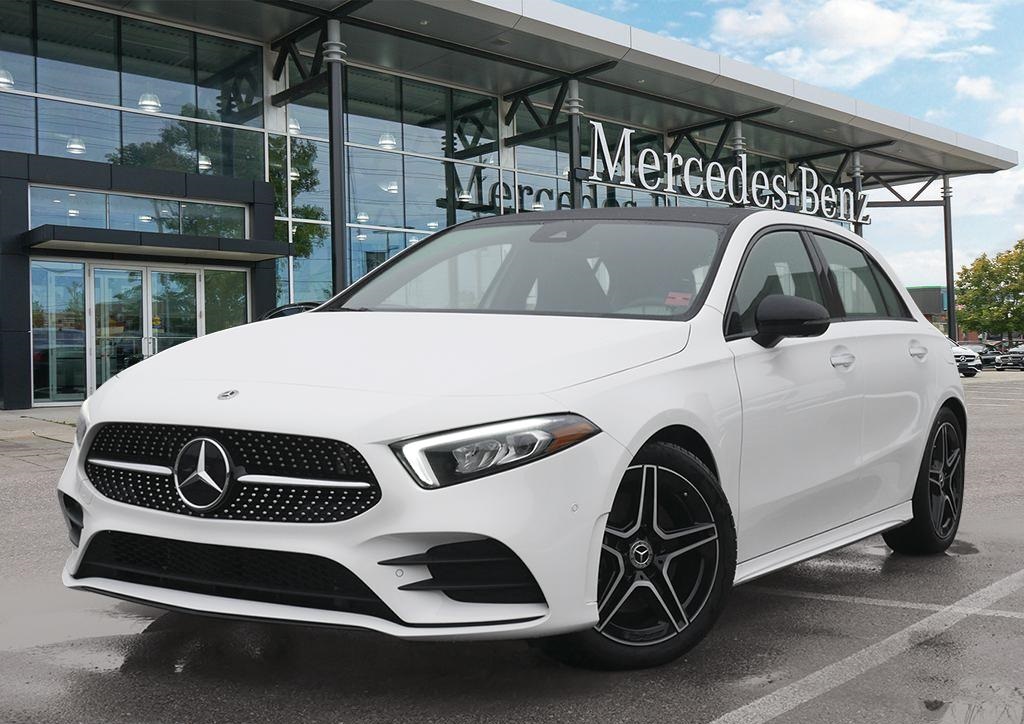 Last week, we met with a sales rep who didn't treat my wife with respect, was very pushy, didn't build rapport, was calling, texting around the clock…

When I told him we were still considering other options, he cut off all communication as if I had told him the deal was dead, it wasn't. Completely ghosted.

Second experience with another rep at a different dealership went a lot differently.

This guy was the top sales person every year for 18 years in a row. His entire desk was covered in trophies and recognition awards, and it was immediately obvious why.

By the way, not a single other desk in the dealership had any awards – he literally won them all.

This guy spent equal, if not more time, talking to my wife. Spent equal or more time talking about non-car related stuff. I felt like he was on our side working with us against the greedy dealership to get us the best deal. I learned about his kids, how old he was, his career and why he chose this car brand vs the other one we were considering.

He was charming, affable, gave us the under-the-breath low-down (come closer, let me tell you what I can really do for you), gave us a really good deal, assured us if there were any issues we could come to him and he would make it right.

We got the deal done and will be forever loyal to him and this dealership.

Lesson in sales is this kids: build rapport (trust + comfort). Sales is a relationship business.
Need help with your marketing activities?
If you're looking to make a move with your marketing, reach out to us. We are priced fairly, we're straight shooters, and are the very best at what we do.