How Deploying a Land-and-Expand Strategy Saved a Company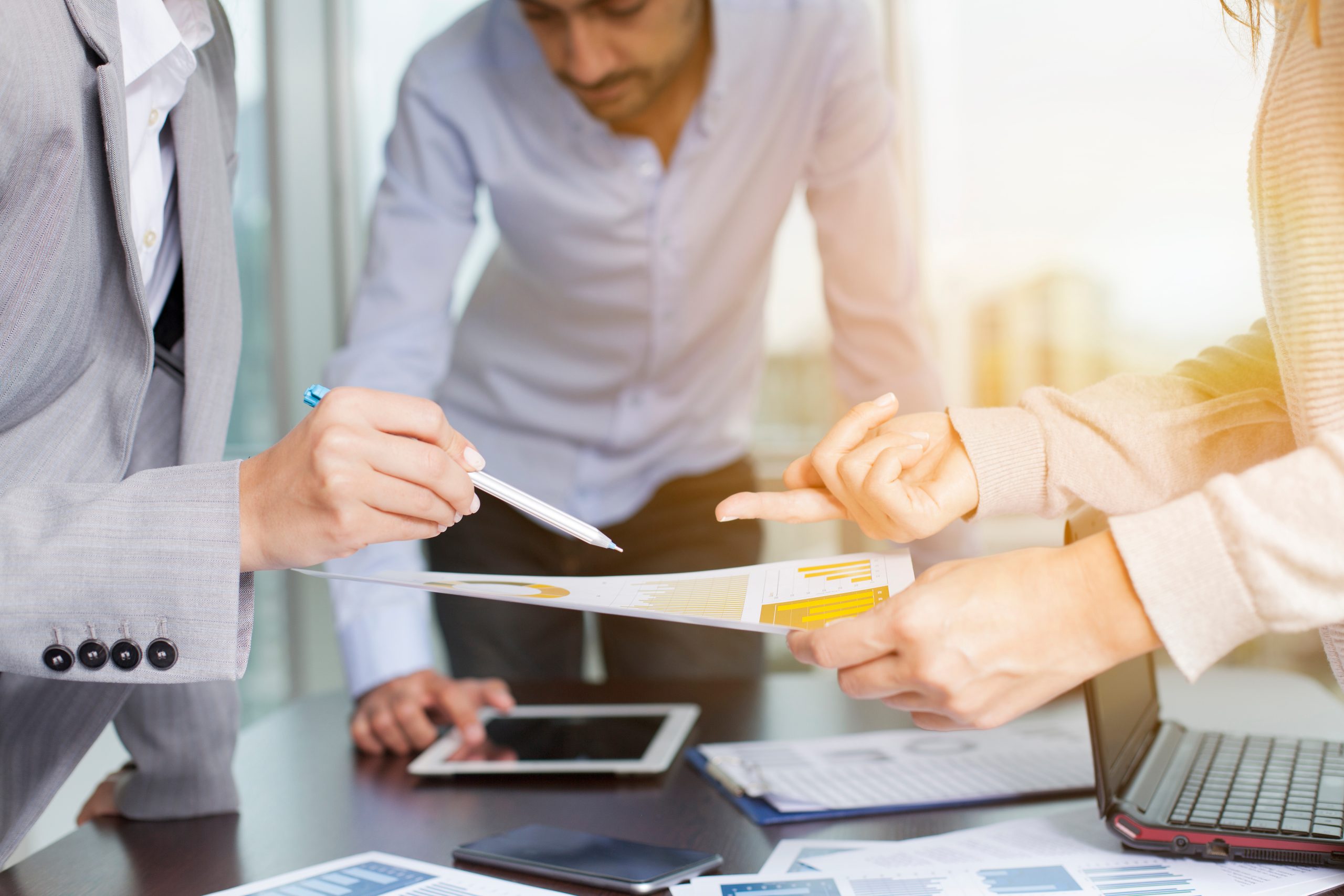 Working with a client, they were struggling to find product-market fit with one of their new products.
With limited resources, they didn't have a large enough budget to penetrate the market and compete with market leaders in their category.
They also didn't have a long capital runway i.e. they needed to fill pipeline fast!
So what do you do?
We deployed a land-and-expand (aka the seed and grow) strategy.
Instead of going to market with their new solution that nobody has heard of and trying to create awareness and demand, we instead focused on a part of their business that was already doing well.
This area had product-market fit, a competitive edge, and it came at a lower price point.
So our strategy was to land a small deal with an organization, and use the contract to build the relationship with the organization.
Once they got in the door and provided exceptional service, they could expand the offering and promote their new product from within.
The success of this strategy saved them many months, tens of thousands of dollars, and potentially even saved their business from folding.
So much of marketing and business success is coming up with the right strategy and executing.
Need help with your marketing activities?
If you're looking to make a move with your marketing, reach out to us. We are priced fairly, we're straight shooters, and are the very best at what we do.