How Skateboarding Can Help Inspire Your Social Strategy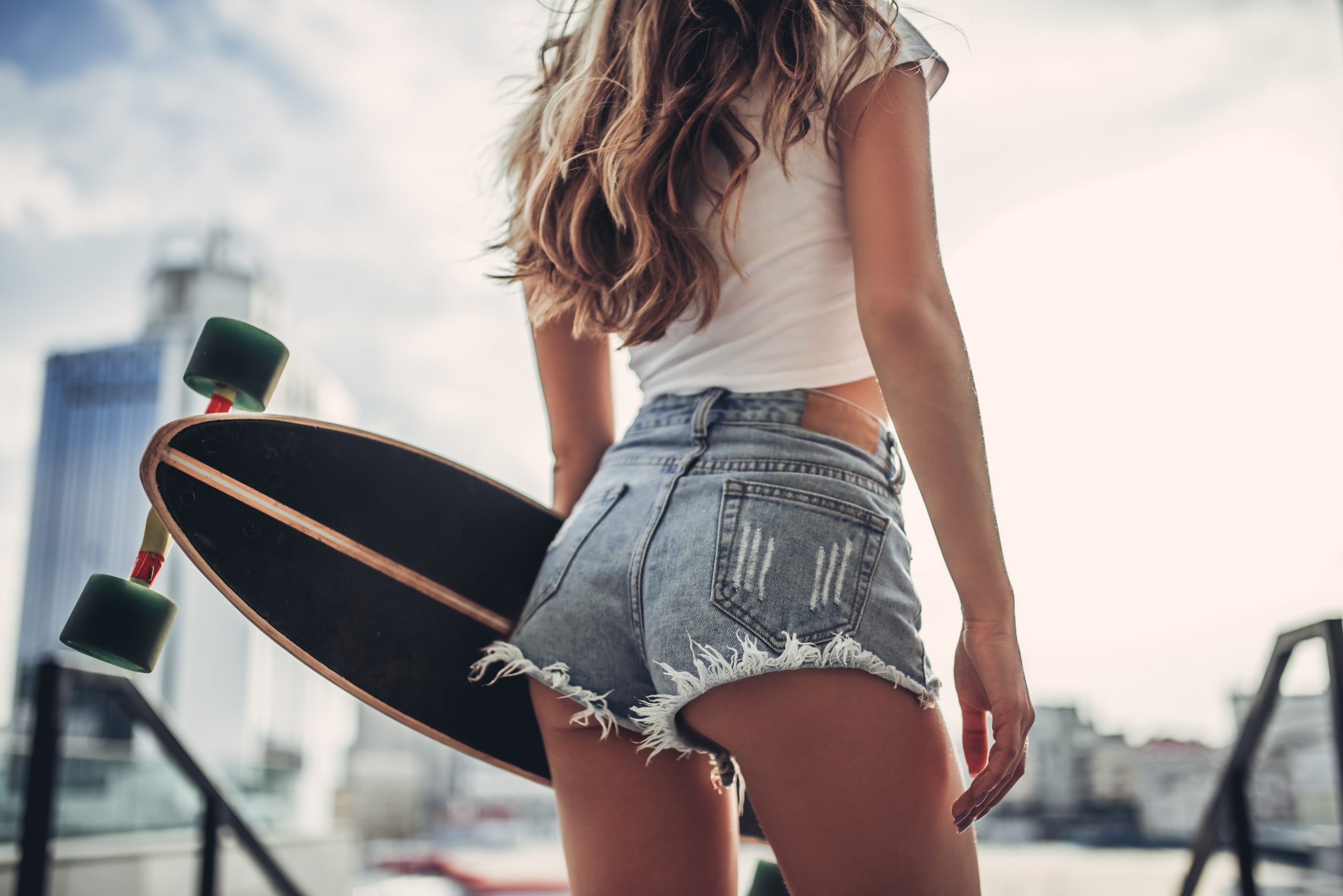 I watch a lot of skateboarding content on YouTube, and it really makes me appreciate all the different types of content that you could possibly make.
This has helped me tremendously in my business and with my client's social media strategy.
Next time you're brainstorming types of content you could make for your business, think of all the types of content that exists for skateboarding, and use it as inspiration.
Here's a quick list:
👉 Trick tips / tutorials
👉 First-try Fridays (try to land a difficult trick in one try)
👉 Do a kickflip (some pro skater driving around in a car yelling out to skateboarders, "Hey, do a kickflip!" If they can, they get a prize)
👉 Skater interviews
👉 Clips of skateboarding
👉 Reaction to insane tricks
👉 Reaction / discussion of classic video parts
👉 Legendary spots vignettes
👉 History / behind the scenes stories
👉 Documentaries
👉 Who did it better debates (trick, or video part comparison)
👉 Reality shows (Life of Ryan, Rob Dyrdek…)
👉 Celebrity skateboarding (Justin Beiber, Lil Wayne, Hopsin…)
👉 Podcasts (Nine Club, Hawk vs Wolf, etc.)
👉 Blind contest runs (i.e. Red Bull)
👉 Seeing skateboarder's collection
👉 Skater's home tours
👉 Contests (X Games, Dew Tour, Olympics, Street League…)
👉 Skateboard video game reviews / sessions
👉 Product reviews (boards, shoes, trucks, grip, etc.)
👉 Games of S.K.A.T.E. (skate boarding's equivalent to H.O.R.S.E. in basketball)
👉 Mega ramp stunts (Danny Way launches over Great Wall of China)
👉 Skits
👉 Finger boarding
Now, think of your brand and make a list of all the different ways your brand could do content on social media (think video, not blog – shout out to Obaid Durrani for his recent video poking fun at brands who are over-indexed on blog content).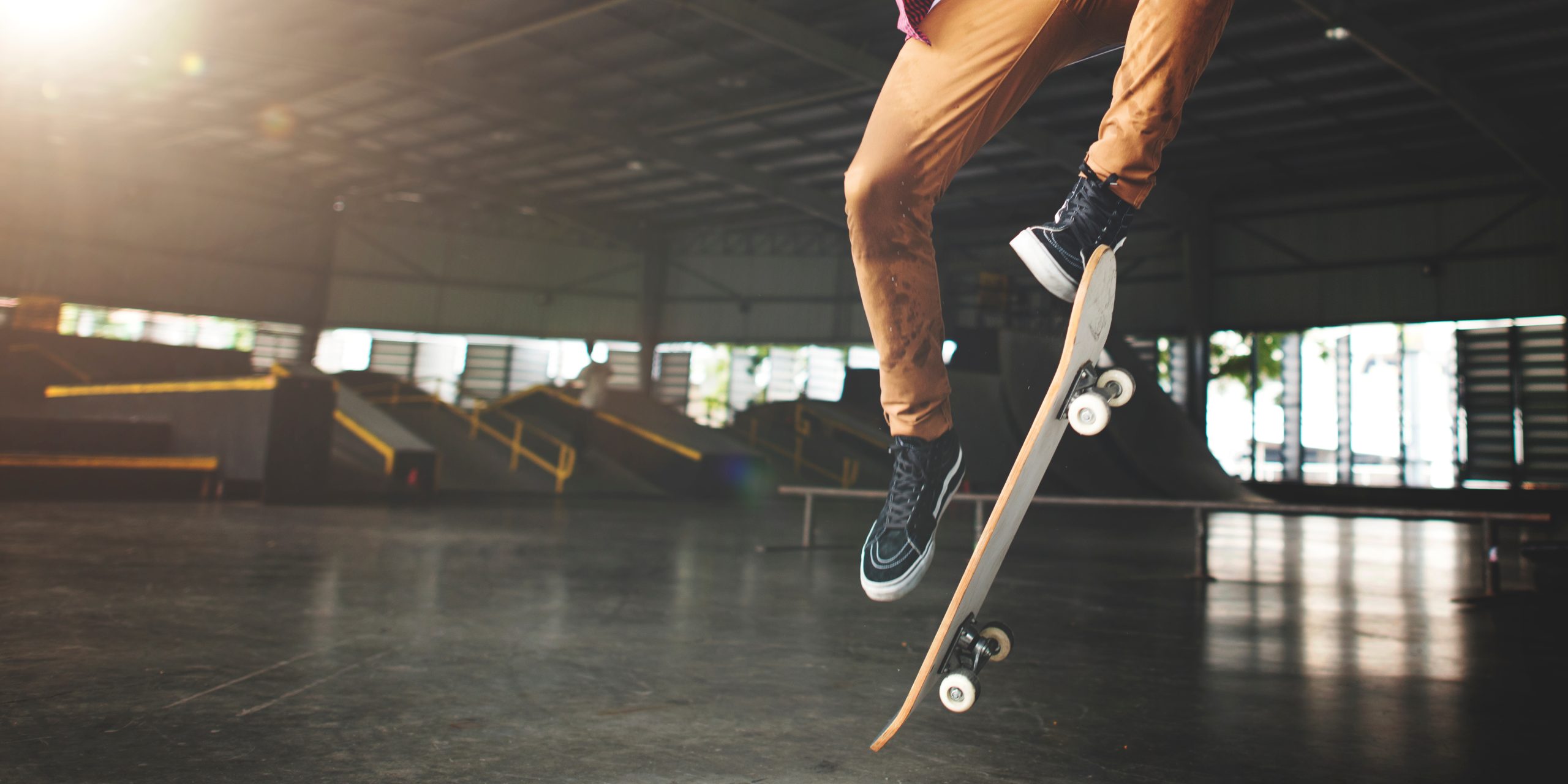 Need help with your marketing activities?
If you're looking to make a move with your marketing, reach out to us. We are priced fairly, we're straight shooters, and are the very best at what we do.