How to Steal Your Customers Foot Traffic
We've all heard the old adage in real estate – the three most important things in real estate are:
Well, this can also be true for targeted advertising as well.
👉 Want to steal your competitors' foot traffic?

👉 Attended a event and want to target attendees post-event?

👉 Have a restaurant / gym / salon etc. and want to let the neighbourhood know?

Great! Use this strategy on Facebook.

In the targeting, you can enter the exact address of the place you are targeting, then filter by 'People recently in this location'.

Set up some other filters (age, gender, interest, etc.), then serve your ads to this audience.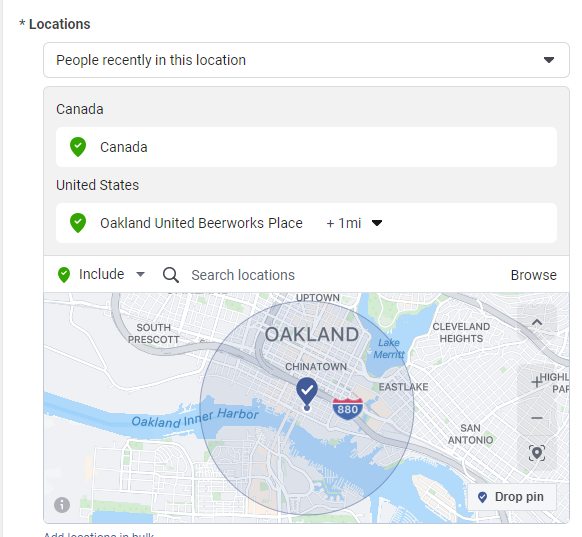 Need help with your marketing activities?
If you're looking to make a move with your marketing, reach out to us. We are priced fairly, we're straight shooters, and are the very best at what we do.