Never Leave Money on the Table - A Lesson in Sales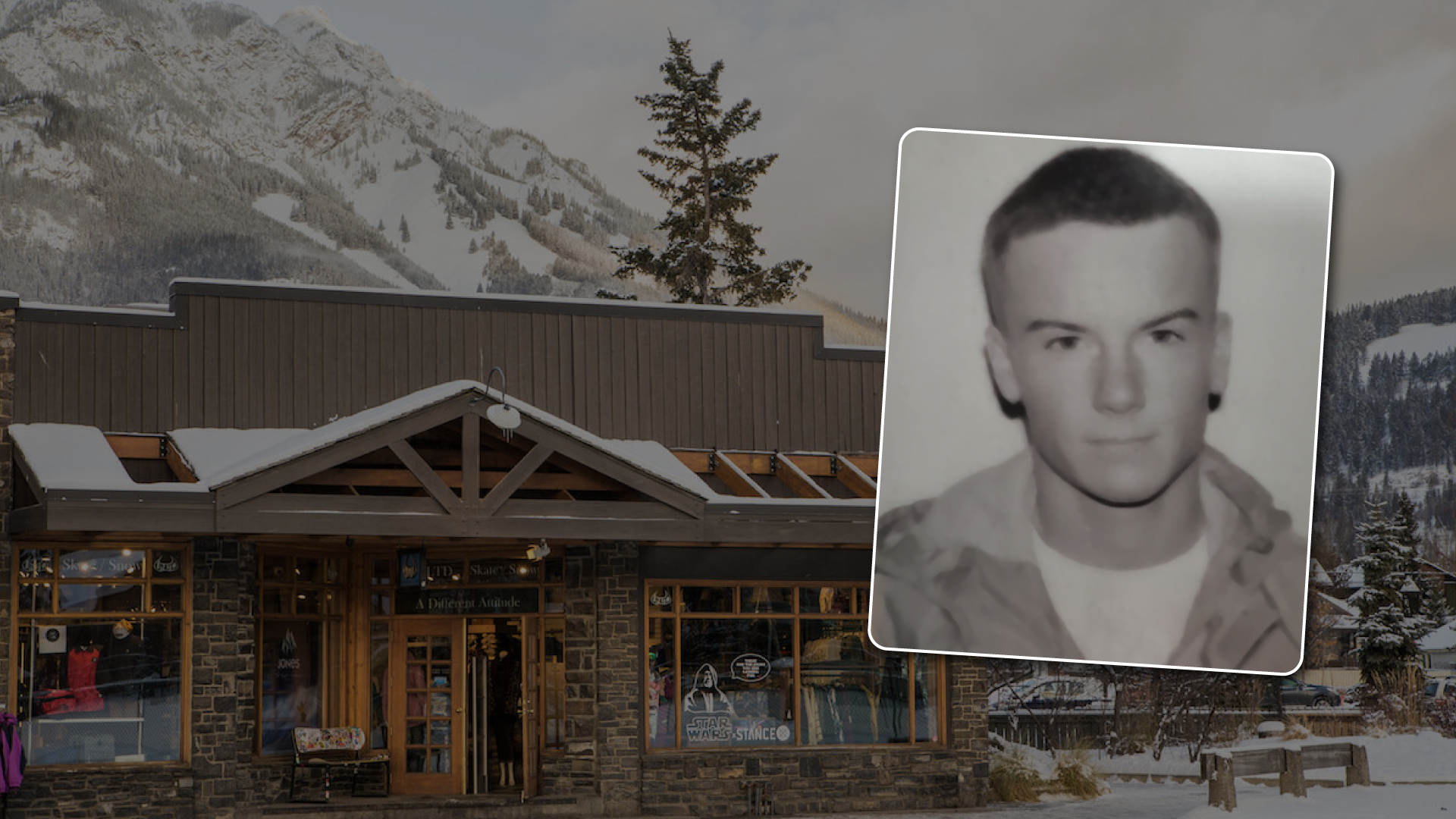 When I was 17, I worked as a sales associate at a snowboard shop in Banff, Alberta.
My manager taught me many important lessons about sales that I still remember today.
In one of my first big sales at the shop, a guy came in and bought a snowboard and bindings.
As I was bringing it to the till, my manager pulled me aside and asked: "Does he need boots?"
I replied: "I'm not sure, I didn't ask."
My manager said, "The sale isn't over until he says it's over."
I went back over to my customer and said: "We have these new Burton boots that I think you'll love, what size are your feet?"
"Size 10," the man replied.
"Perfect, I'll be right back."
The man tried on the boots and as I stood there, my manager whispered to me. "What about his girlfriend, does she need new gear?"
I replied: "I'm not sure, I didn't ask."
"Do you board as well?" I asked the woman.
"I do," she replied.
Looking at her feet, I could tell she was a 7.5 (anyone working retail becomes pretty good and knowing people's sizes).
"7.5, right?"
"Yeah."
"Perfect, I'll be right back."
Now I have them both trying on boots.
My manager asked: "Does she need a new snowboard and bindings as well?
"What are you riding this year?" I asked the woman.
And on and on it went.
I ended up selling each of them a snowboard, bindings, boots, socks, jackets… it was a massive sale.
After my customers left, I was ready to do a backflip with excitement. My manager told me 'good job' and gave me a piece of wisdom I still remember to this day.
👉 He said, "You don't know how much money a person has just by looking at them, or how much they are willing to spend. Never leave money on the table based on assumptions or judgement."
Need help with your marketing activities?
If you're looking to make a move with your marketing, reach out to us. We are priced fairly, we're straight shooters, and are the very best at what we do.