The Death of TOFU and MOFU Ads?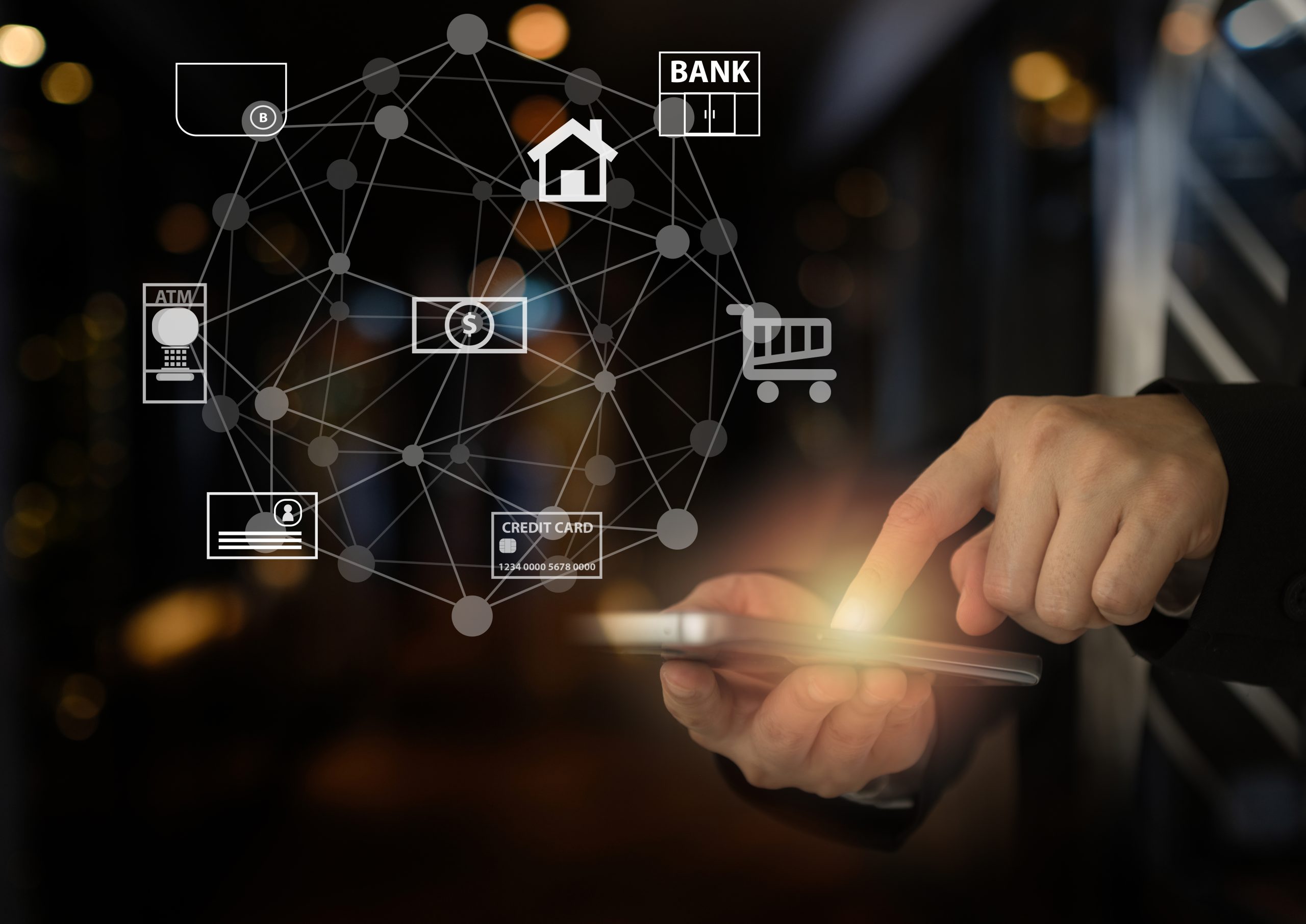 If you are running TOFU ads, a question to ponder…
Are the same types of people who click on a link to watch a video, go to a website to 'learn more' / read a blog, fill out a form, etc. the same people who buy?
I'm starting to think the answer is 'no'.
Often what happens (as it was common wisdom in the past), was to set up your ad structure as a traditional marketing funnel:
👉 TOFU – Brand awareness
👉 MOFU – Learn more
👉 BOFU – Buy now
👉 Retargeting – Buy now
But, this requires a lot of layers, a lot of time setting up and creating different ads, running experiments, testing audiences, having enough time for for algo to 'learn'.
Lately, I've been experimenting with avoiding Traffic and Awareness ads altogether and just starting with cold Sales ads (BOFU).
The algo knows who the buyers are, so they will send the ad to potential buyers, which are people who actual buy stuff, not just click on links.
Surprisingly, the CTR and ROAS has been incredibly high, not to mention the saved time and effort of avoiding the TOFU and MOFU campaigns.
This is either a one-off, or a sign that times are changing.
I'd love to know what your experience has been.
Storytelling Marketing in Action
Here are some examples of brands who accel at storytelling marketing:
1. Louis Vuitton – they tell their story about a humble boy from a village in France who showed an aptitude for craftsmanship at a young age and began working as an apprentice in the box-making and packing industry.
2. UFC – they use the Ultimate Fighter and Embedded Series to go behind the scenes showcasing the backstories and training of their fighters. The two best fighters on the planet could be fighting, but if you don't know anything about them, you become less invested and less interested in watching. Part of the promotion of big fights is the build up, which heightens the emotions and intensity for the fans. Talent shows such as X Factor and America's Got Talent always tell the backstory of contestants for this same reason – make you more invested.
3. Dollar Shave Club – you all know the famous commercial. Besides it being funny, it was telling a story. Here's a problem with traditional razors, here's how we solve it.
Need help with your marketing activities?
If you're looking to make a move with your marketing, reach out to us. We are priced fairly, we're straight shooters, and are the very best at what we do.