This Easy-to-Fix SEO Step May Be Hurting Your Business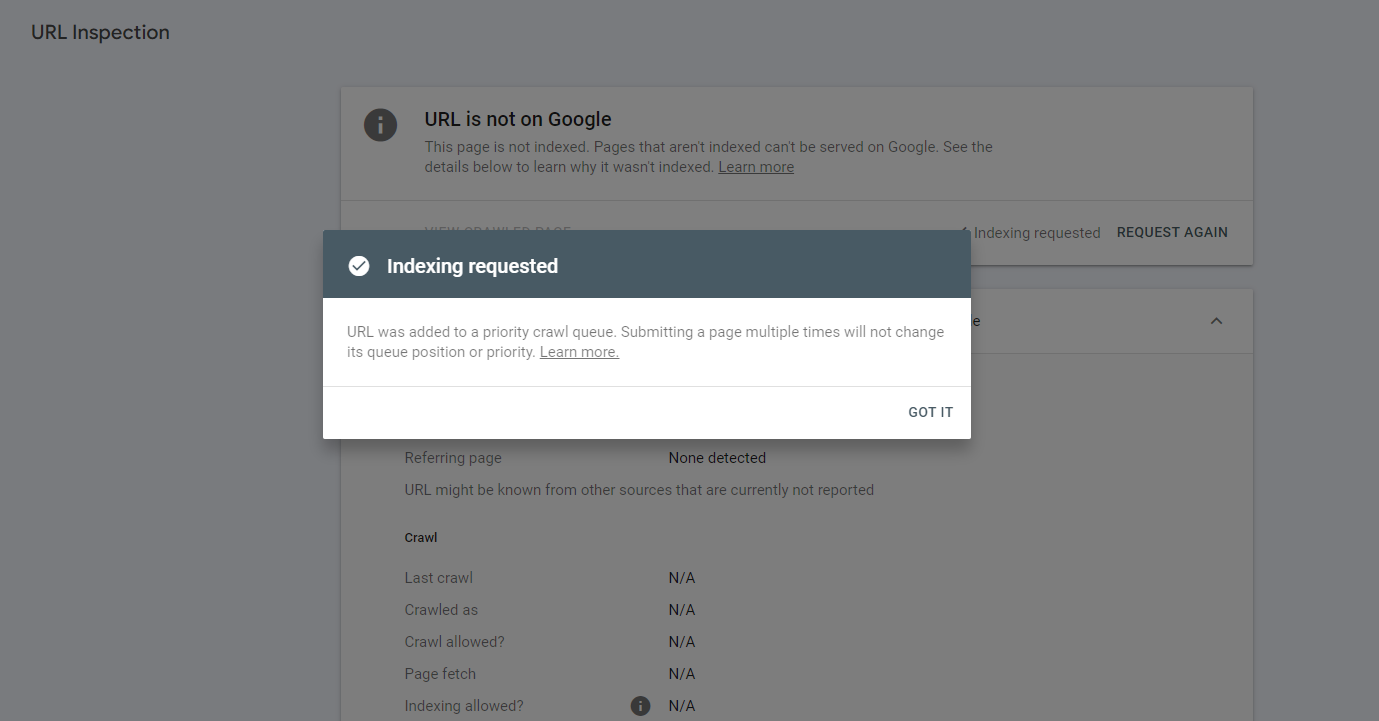 If you are creating blog content, especially SEO-focused content, then you'll want to index it on Google immediately after publishing.
Google may eventually get around to crawling your blog post and indexing it, but sometimes they don't. I've seen blogs over a year old not indexed by Google.
That means someone spent a lot of time and money to create a piece of content with the intention of ranking organically in search, and yet Google doesn't even know it exists… for months!
What a waste.
Google Search Console can audit your site and tell you all the pages that are not indexed. You should index them all immediately (there's a daily cap so you may need to spread it out over a couple of days).
Need help with your marketing activities?
If you're looking to make a move with your marketing, reach out to us. We are priced fairly, we're straight shooters, and are the very best at what we do.