Why Targeting Low-Intent Keywords is Great For SEO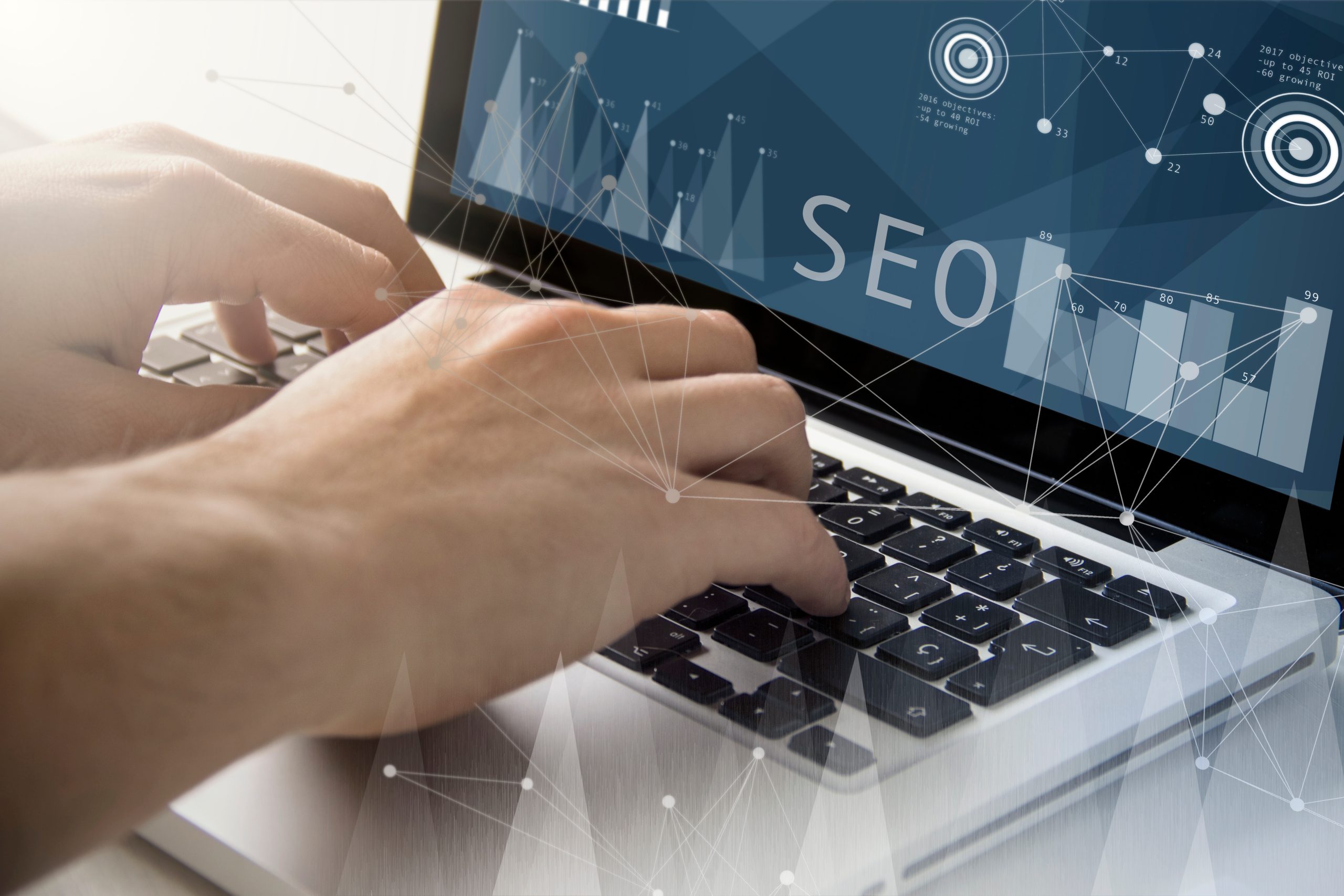 Your blog doesn't need to be transactional.
Some people believe their blog is a means to attract and convert buyers.
This almost never happens, especially in B2B.
We need to understand high-intent vs low-intent keywords, and I would argue that low-intent keywords are highly valuable.
Consider this B2C example.
Using a high-intent keyword / keyphrase, we might want to create content such as: "The best air conditioners under $1,000."
Presumably, the only people searching for this are people who are in the market for an air conditioner under a $1,000. They have their credit card in hand and are further along in the buyers' journey.
A low intent keyword would be something like: "how does an air conditioner work".
Presumably, the people searching for this have a lower buying intent.
Here's why you should target both.
There may be a lot more search traffic for low intent keywords. We've all heard the saying, 'the rising tide that floats all boats' – that's what low-intent keywords can do for your site.
You need traffic from low-intent keywords to boost your site's domain authority so that when someone searches for a high-intent keyword, your site outranks your competition.
Additionally, in a B2B setting, low-intent content can have a lot of value beyond attracting visitors through search. Thought-leadership articles, case studies, white papers, infosheets, infographics, etc. These all have value. Either at the consideration stage once a visitor has arrived on your site, or through paid promotion.
Need help with your marketing activities?
If you're looking to make a move with your marketing, reach out to us. We are priced fairly, we're straight shooters, and are the very best at what we do.